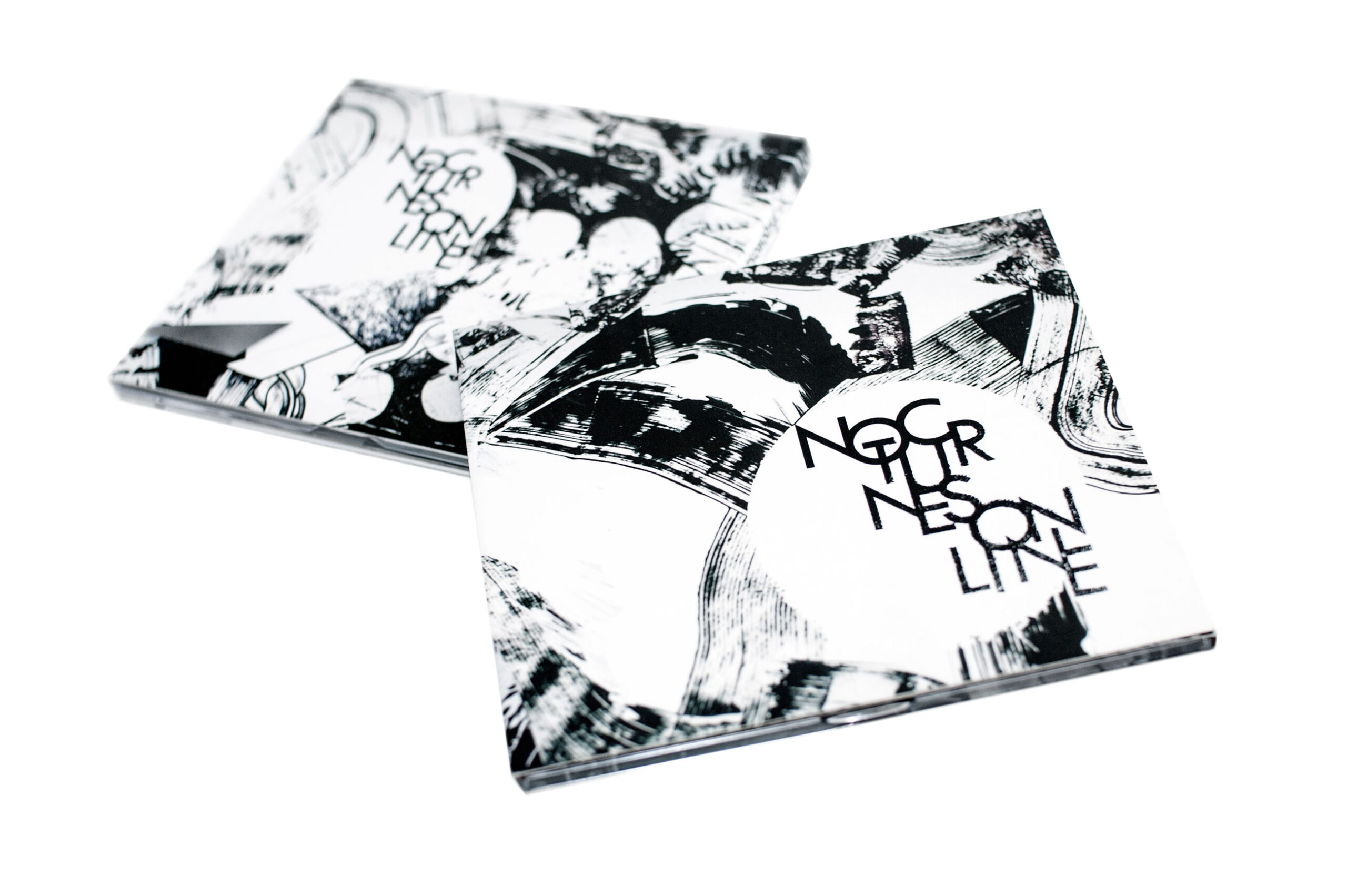 CD album, digipack | total: 67:00 | 2011
The Nocturnes Online album is a suite of musical compositions that freely refers to the traditional form of the nocturne. The compositions are based on a certain interpretation key: the album is composed using the analysis of the nocturnal movements of web users who never sleep. Here, on the network night does not exist. In this context, the term nocturne turns into an entirely different meaning.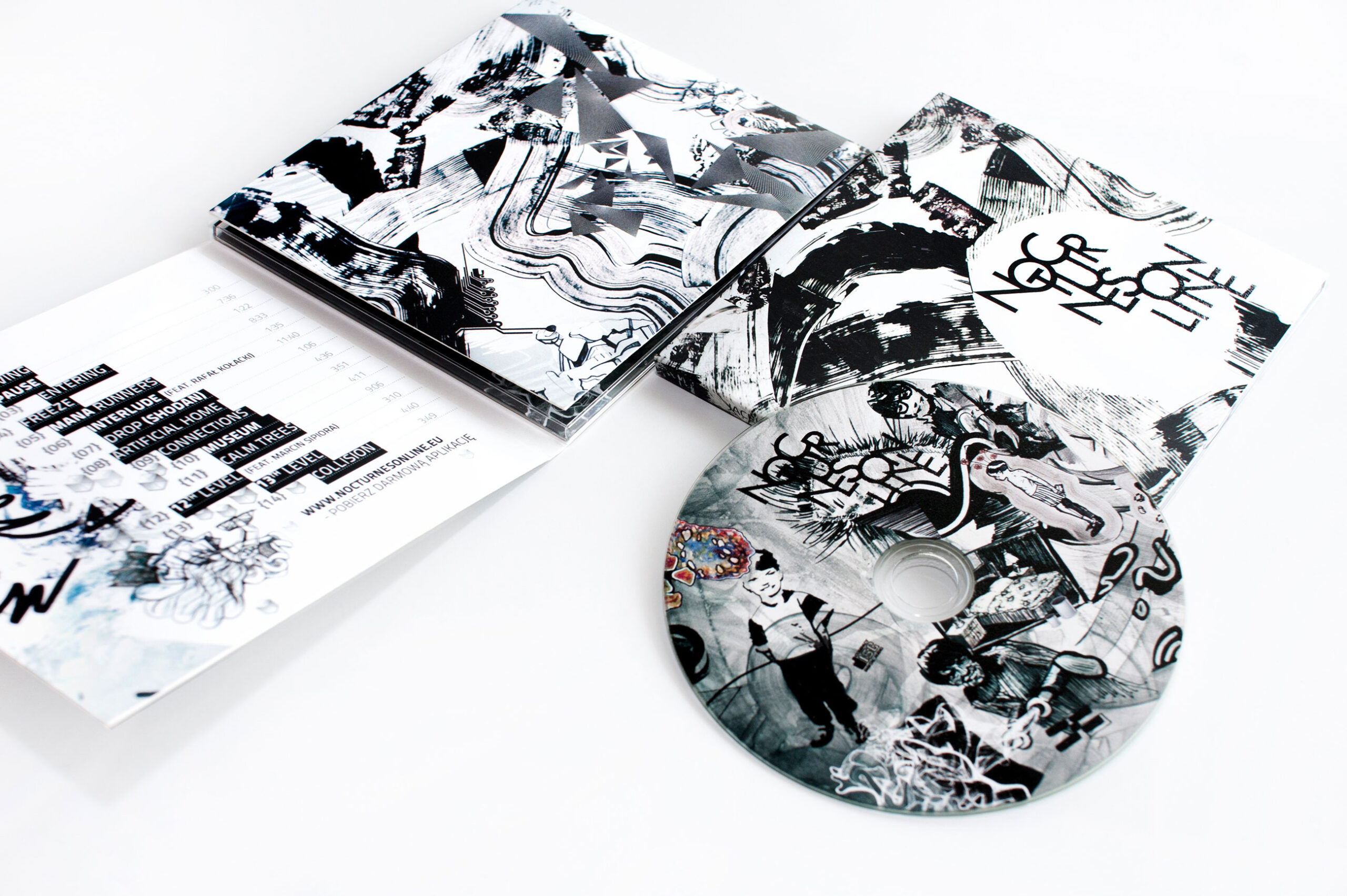 Composed, performed and produced by Jacek Doroszenko / electronics, field recordings, sampling, prepared piano, turntables, toys, random audible objects. Produced in frame of Scholarship of the City of Torun.
[01]  Starving
[02]  Pause
[03]  Entering
[04]  Freeze
[05]  Mana Runners
[06]  Interlude (with Rafał Kołacki)
[07]  Drop (Shodan)
[08]  Artificial Home
[09]  Connections
[10]  Museum
[11]  Calm Trees
[12]  12th level (with Marcin Sipiora)
[13]  13th level
[14]  Collision