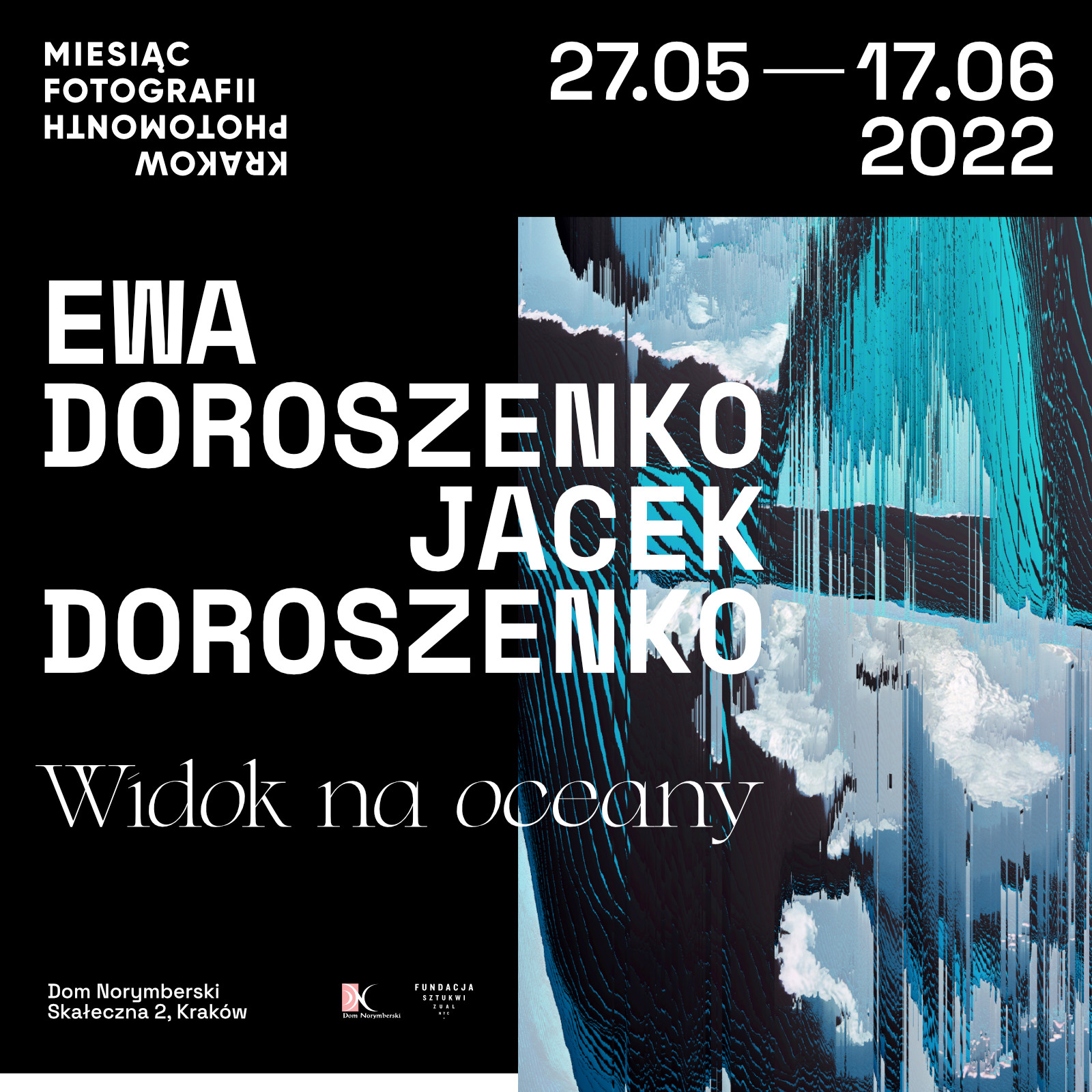 Krakow Photomonth show
Ewa Doroszenko, Jacek Doroszenko
In their works, Ewa and Jacek examine how digital images and the latest technologies mediate perception of the natural world. Fascinated by modern information tools and their massive potential for shaping our ways of life, the artists seek to capture the atmosphere of a simultaneously physical and virtual present tense. Studying the textures of landscapes and surfaces, natural and simulated, they emphasise the role of photography in navigating today's world.
Ewa Doroszenko and Jacek Doroszenko's audiovisual project consists of video and photography works created as part of Artist-in-Residence programs in Greece, Lithuania, and Portugal. More at https://photomonth.com
Miesiąc Fotografii Krakow Photomonth
Dom Norymberski, Skałeczna 2, Kraków
27.05 – 17.06.2022
Opening 27.05.2022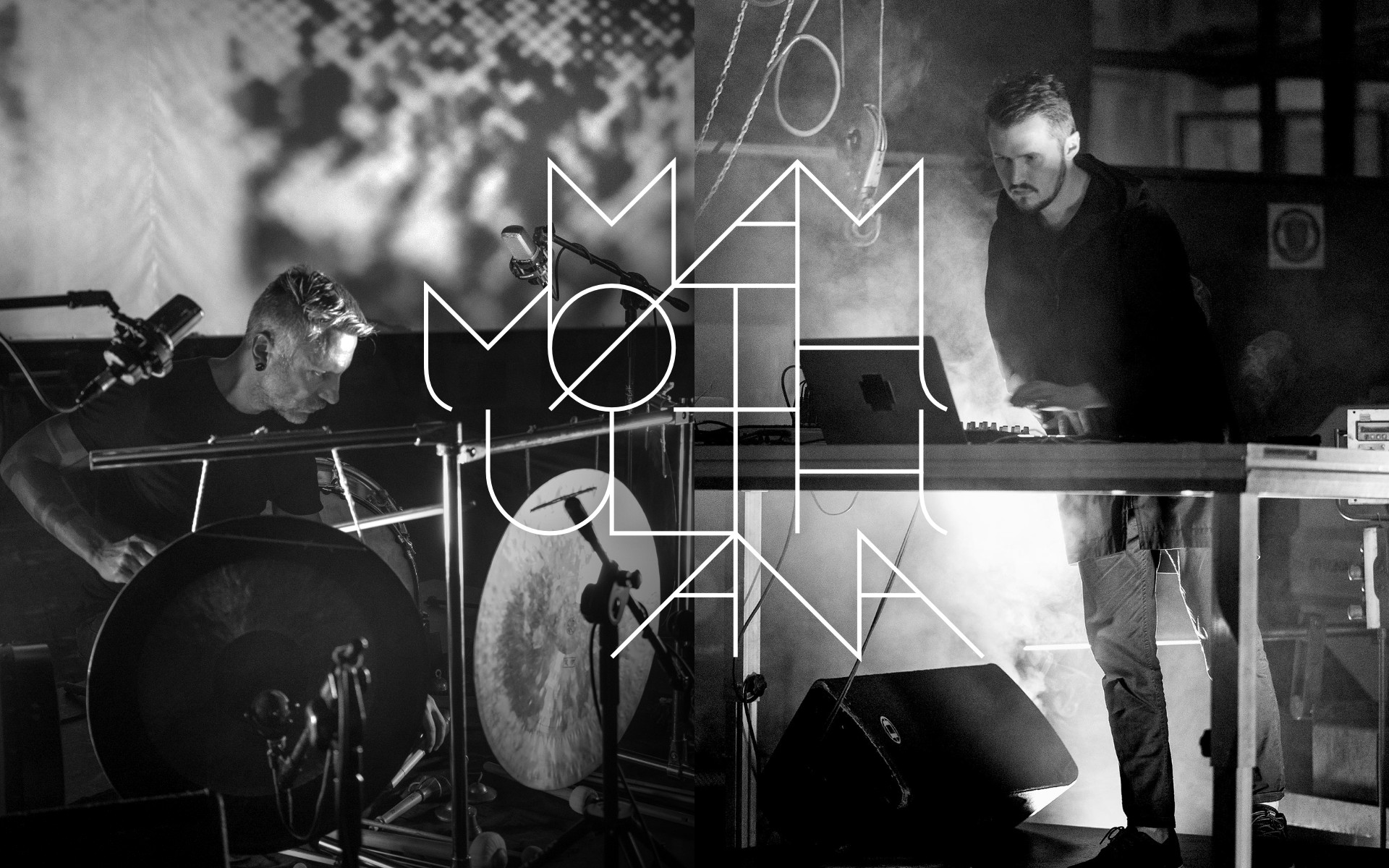 Mammoth Ulthana / Iceland, 2022
Mammoth Ulthana is a duo of avant-garde Polish musicians: Jacek Doroszenko and Rafał Kołacki. During the concert in Egilsstaðir, the musicians will present a set of new compositions, prepared especially for this performance, based on a saturated and dense electronic layer with elements of field recordings from places of worship. The full program is available here https://www.slaturhusid.is
23 April / Herðubreið, Seyðisfjörður / 8:00 p.m.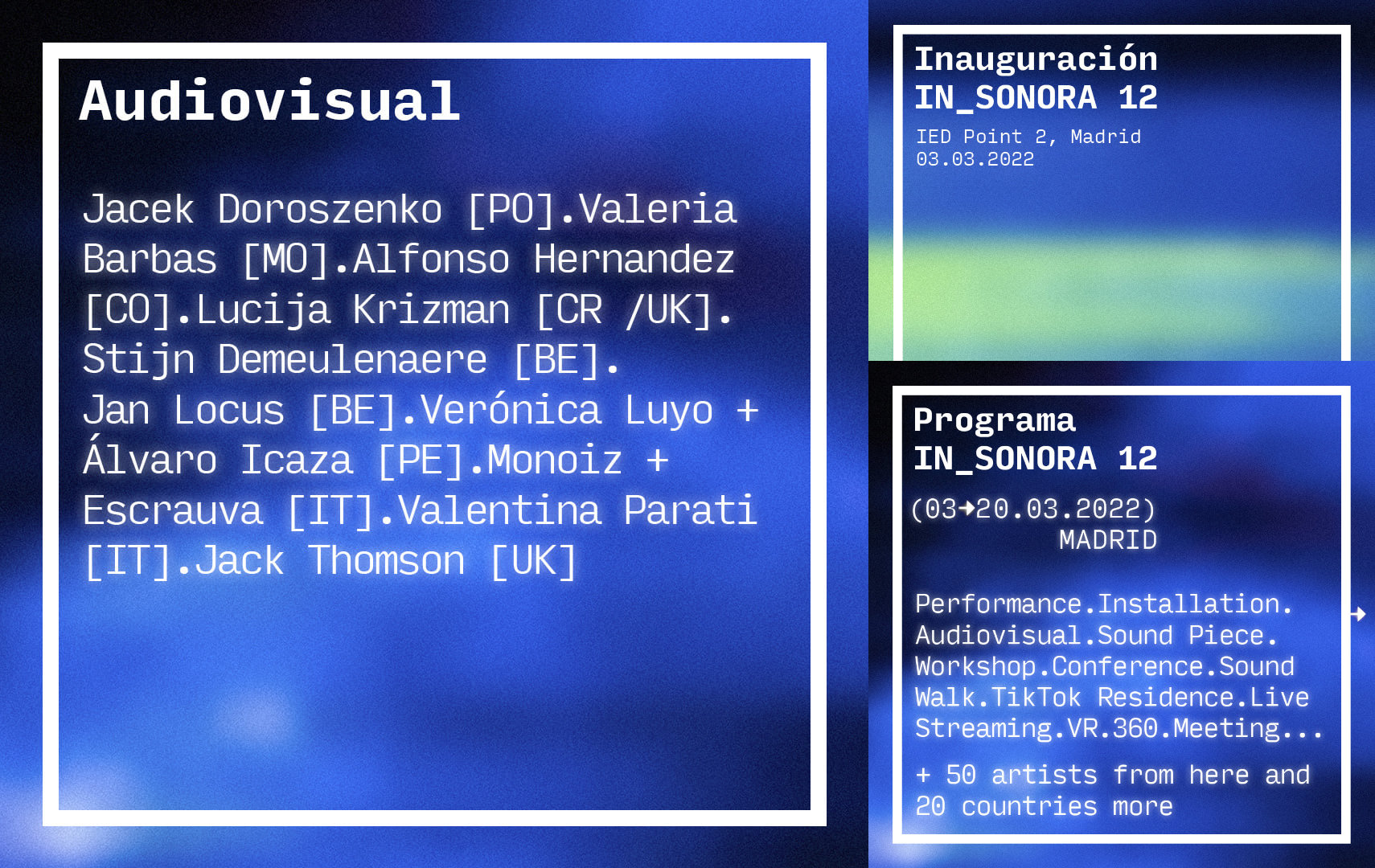 Video by Jacek Doroszenko will be featured in the frame of the 12th International Sound and Interactive Art Show in Madrid ES, 2022.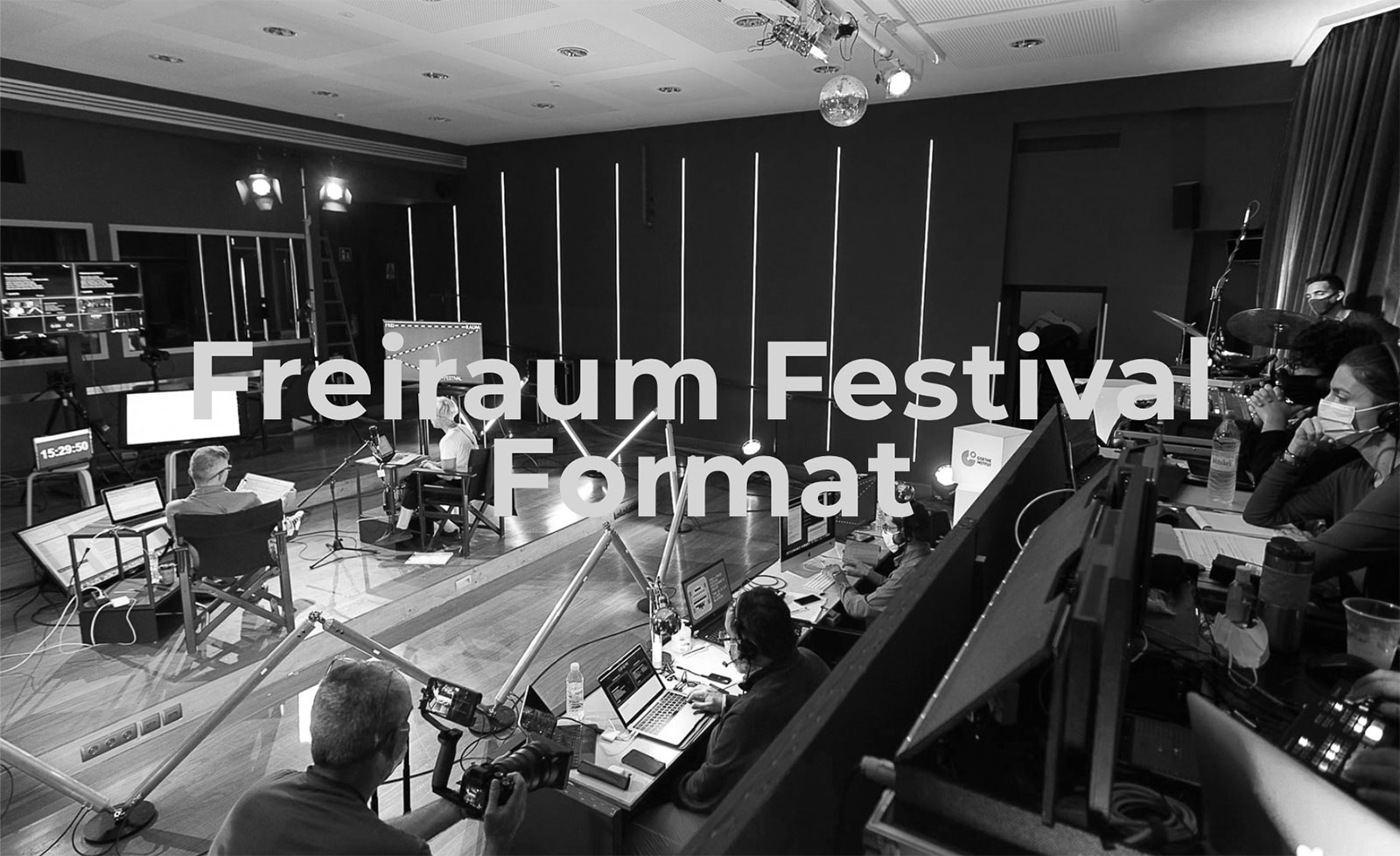 Video by Jacek Doroszenko and Ewa Doroszenko will be exhibited within the Freiraum Festival, 19-20 November 2021.
How important is freedom in present-day Europe? Where is it at risk? How can we shore up freedom? Freiraum (Free Space) is a project by Goethe Institut in collaboration with 53 actors from 40 cities around Europe, active in culture and the arts, the research community and civil society, joining forces to answer these questions.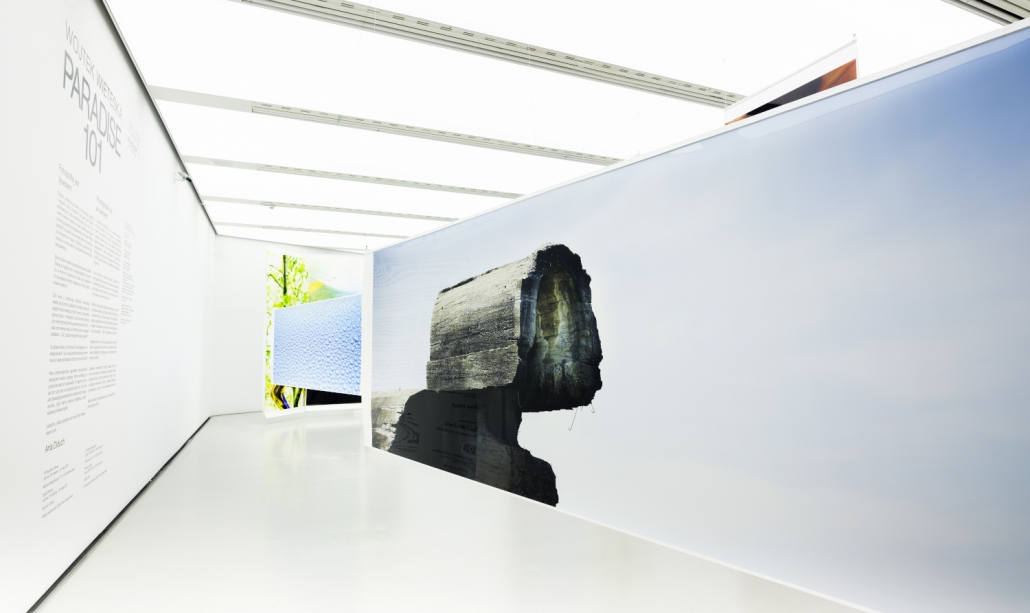 Paradise 101, Manggha Museum, Kraków (PL)
Large-scale photographs by Wojtek Wieteska, moving images and art objects arranged in gallery space, highlight ambiguous distinctions between photography and film, as well as pose questions about the future of storytelling through images that are created digitally. All available with music and sound design by Jacek Doroszenko.
02.02.2021 – 16.05.2021
Curator: Ania Diduch
Music and sound design: Jacek Doroszenko
Manggha Museum, Kraków
Info: Manggha Museum website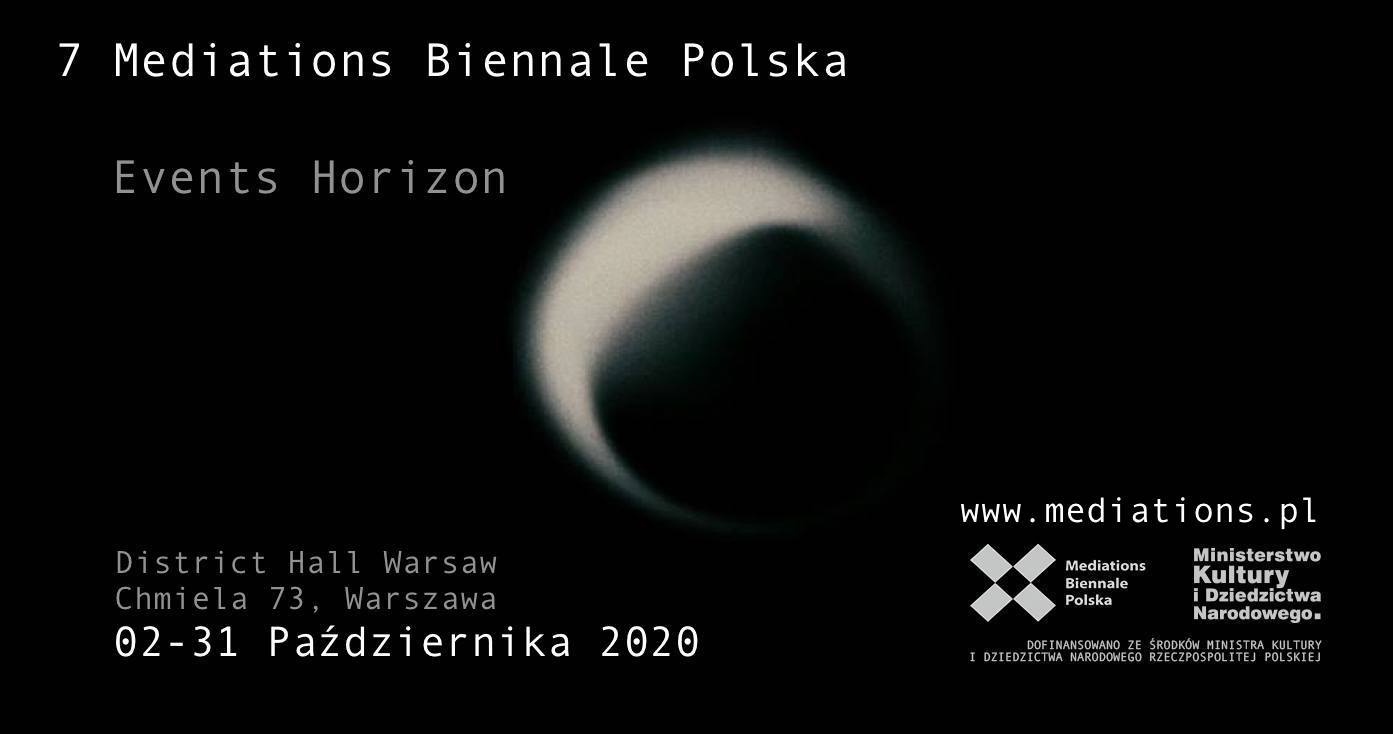 Mediations Biennale Poland
The Horizon of Events is the border where our knowledge of reality ends and the sphere of phenomena explored by artists' intuition begins.
Artists:
Gabriel Mestre Arrioja
Ewa Doroszenko
Jacek Doroszenko
Jarema Drogowski
Filip Gajewski
Zhang Jianhua
Jakub Palka
Arek Piętak
Koen Vanmechelen
Tajny Projekt: Michał Urbański i Kacper Mutke
Chór Pogłosy & Tomasz Citak String Ensemble
District Hall Warsaw
Chmielna 73, Warszawa PL
Opening Reception 2nd Oct 2020, 5:00-7:00 p.m.
Info: More at Facebook event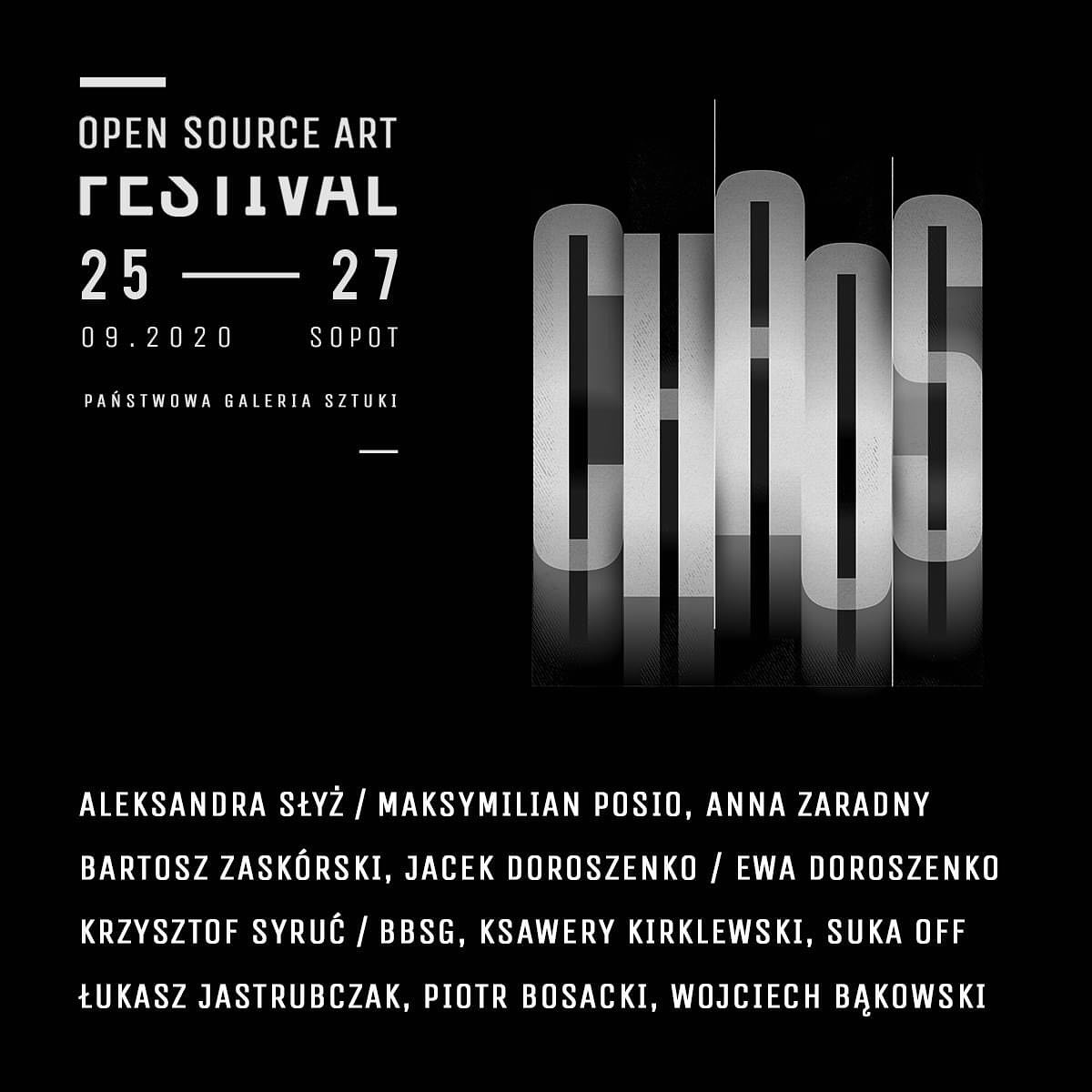 Open Source Art Festival – Chaos exhibition
Artists:
Jacek Doroszenko / Ewa Doroszenko
Anna Zaradny
Wojciech Bąkowski
Aleksandra Słyż / Maksymilian Posio
Bartosz Zaskórski
Krzysztof Syruć / BBSG
Ksawery Kirklewski
Łukasz Jastrubczak
Piotr Bosacki
Suka Off
Kolonia Artystów
Curator: Sylwester Gałuszka
25 September 2020
Państwowa Galeria Sztuki, Sopot PL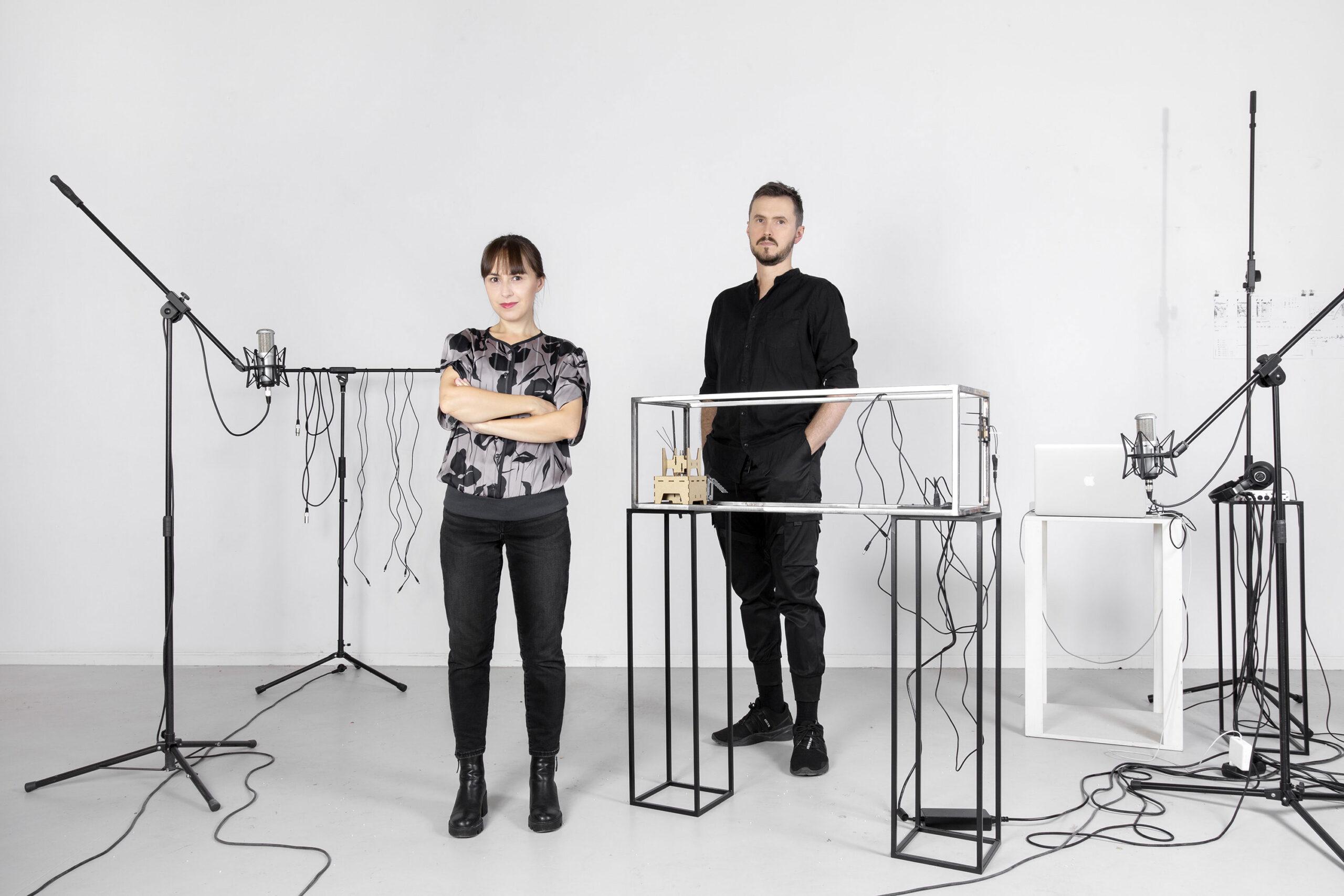 Enklawa at Propaganda gallery, Warsaw
Jacek Doroszenko and Ewa Doroszenko have been invited to the Enklawa (Enclave) at the Propaganda Gallery, which opened its doors to artists who have to create art, meditate and fulfill themselves through every other form of expression. The artists are working on a new video project based on the experimental use of stage design elements – objects that act as sound triggers. The final video work will consist of two simultaneous projections remaining in an aleatoric dialogue.
August 2020
PROPAGANDA gallery, Warsaw
Info: prpgnd.net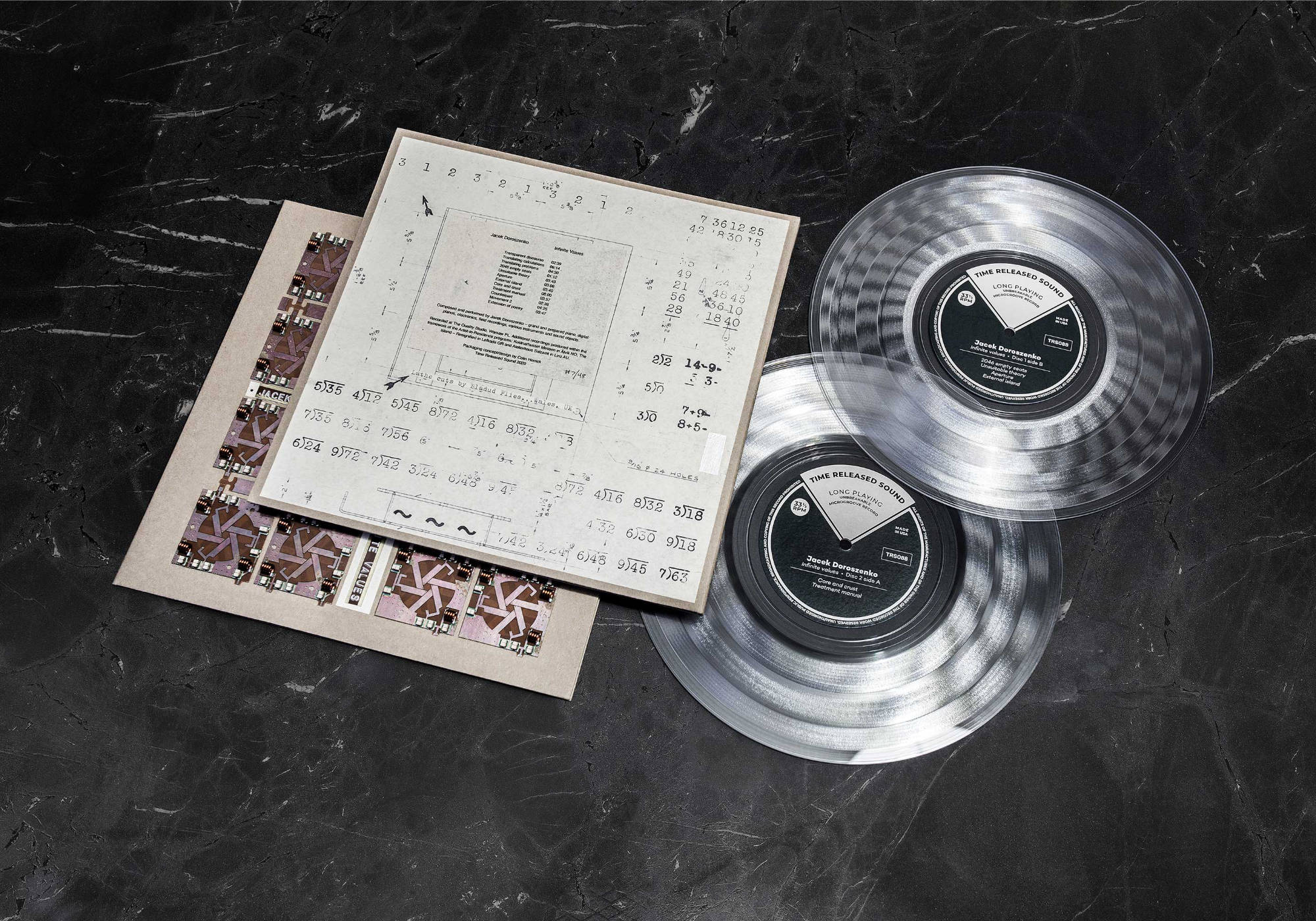 Infinite Values – new album is out
Composed, performed and produced by Jacek Doroszenko – grand and prepared piano, digital pianos, electronics, field recordings, various instruments and sound objects. Recorded at The Quality Studio, Warsaw PL. Additional recordings produced within the framework of the Artist-in-Residence programs: Kustnarhusset Messen in Ålvik NO, The Island – Resignified in Lefkada GR and Atelierhaus Salzamt in Linz AU.
2 × 10" lathe cut vinyl + CD music release | Time Released Sound | Alameda, California, USA 2020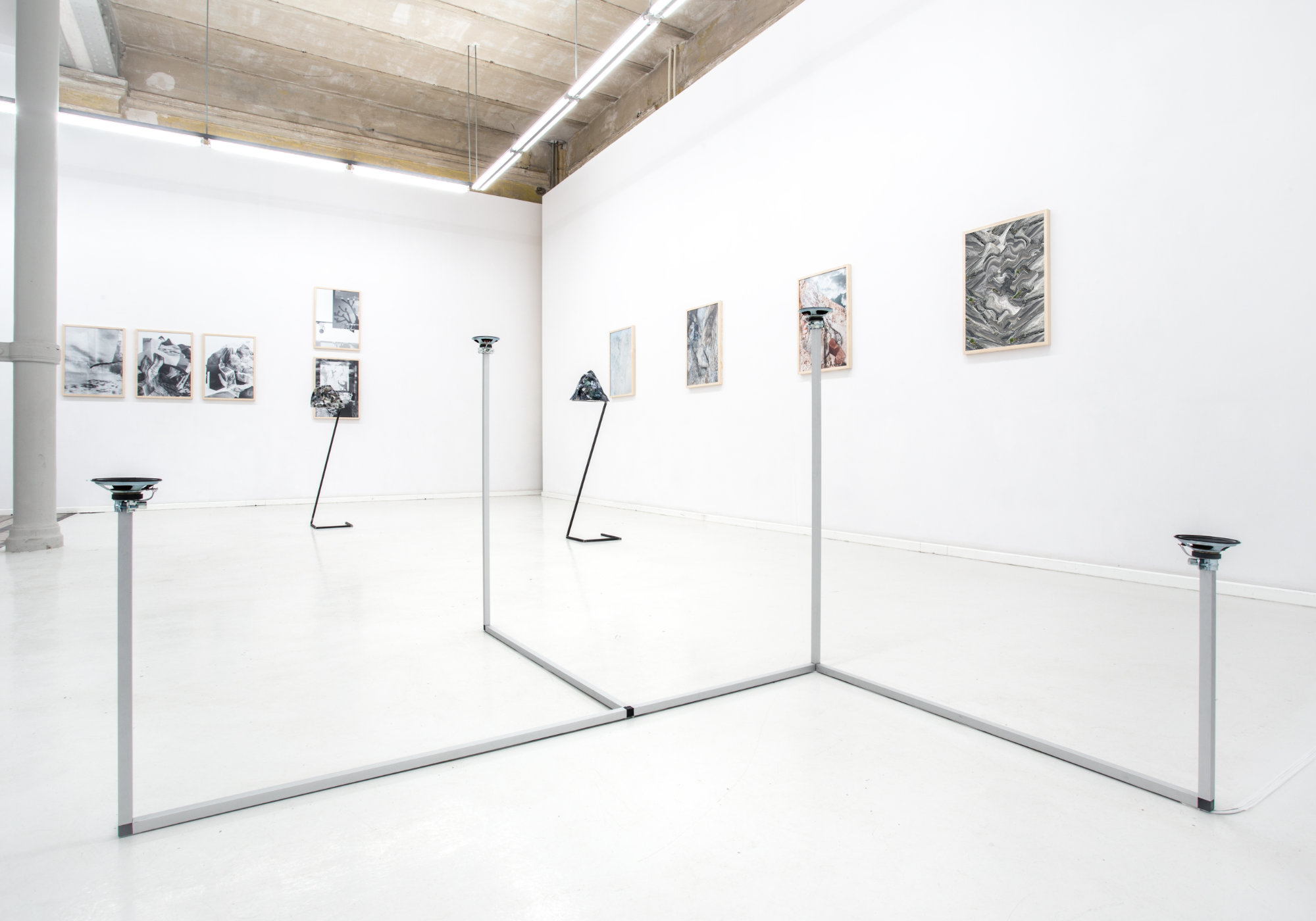 How to travel
– exhibition in Propaganda gallery, Warsaw
Propaganda is a real untruth or a untrue reality. Through multiplied transformations of elements taken out from the real and virtual worlds, they created a tangible evidence that today's life, consciousness and subjectivity extend far beyond our senses and travel through the areas of the medialized digital world. How to Travel is an exhibition-narrative composed of works that elude simple categorization and take a debate with the medium in which they were created. Fascinated by modern information technologies and their incredible potential to shape lifestyles, based on images from popular computer games and tourist guides, the artists explore the formal possibilities of digital blurs, distortions, and imperfections.
The preparation of the exhibition was accompanied by a reflection on the function of contemporary photography, which occupies a special place in building illusory visions of the landscape. Deriving from observations of the relationship between the contemporary traveler and the surrounding landscape, which is more often based on compulsive snapshots than on direct experience, artists question the trust in the virtually constructed images. Time changes its direction, and the place of residence gets multiplied and blurred. This is no longer a virtual reality, but real virtuality.
Propaganda gallery
Foksal 11/1, Warszawa PL
From 16th March to 19th May, 2019
Opening Reception 16th March, 5:00-8:00 p.m.
Double speaker
– exhibition in Exgirlfriend Gallery, Berlin (DE)
For their first show in Berlin, Ewa and Jacek Doroszenko present "Double speaker" – an exhibition manifesting as a common ground between the artists and as a physical and extra-sensory constellation. Inspired by soundscapes from different places in Europe, the exhibition invites us to explore and celebrate audio-visual experiences that are both very intimate and expansive. Exgirlfriend Gallery is transformed into the place where art directly catalyses the transition from synthetic images and digital sounds to painting or graphical music notations.
Exgirlfriend Gallery
Holsteinische Straße 18, Berlin DE
From Nov 17 2018 to Dec 8 2018
Opening Reception Nov 17th 19:00-22:00
Info: exgirlfriendberlin.com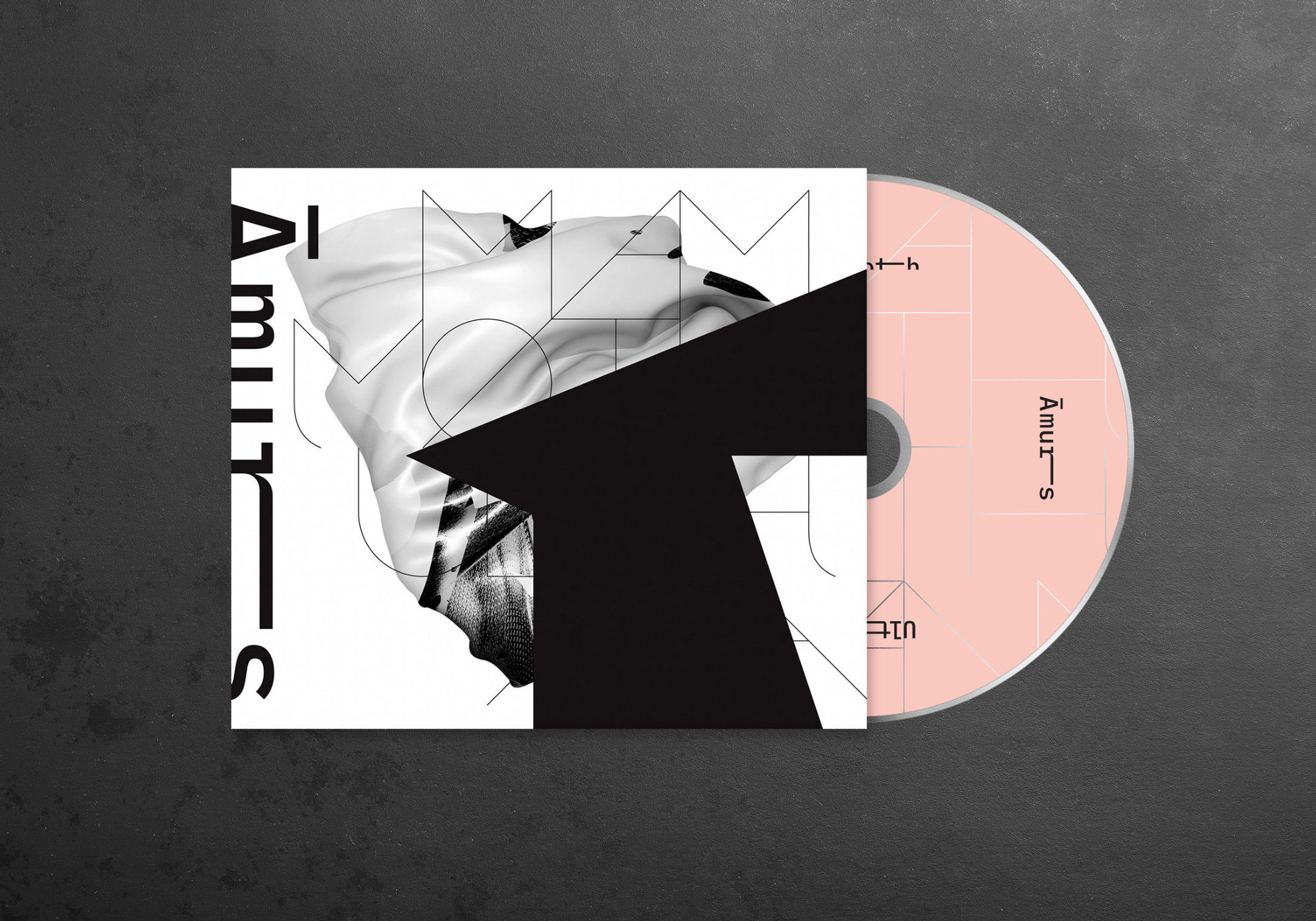 Āmurs
– the new album is out now
Years ago, Walter Benjamin noticed in his Arcades Project collection that the path to modernity inevitably leads us through the world of industry, factories, machines, and iron. But is this 'promised land' — or, better put, the hell of automation — killing the traditional world of labor and its ancient beauty, alienating the human from nature at the same time? 'Āmurs' is an audio-visual project embedded in scientific and technological discoveries, as well as industrialization. In the 'Āmurs' project, the authors emphasize not only the existence and character of the industrial system itself but primarily the role of individual workers — those who brought the whole system into existence. The project is a part of the industrial festival TehoFest 2018 organized by the Municipal Centre of Culture in Bydgoszcz. It is comprised of three areas: a sound installation presented in the form of an exhibition, an audio-visual concert, and a music album.
Year: 2018
Publisher: MCK Bydgoszcz
Composed and performed by Jacek Doroszenko and Rafał Kołacki
Curatorial text: Dariusz Brzostek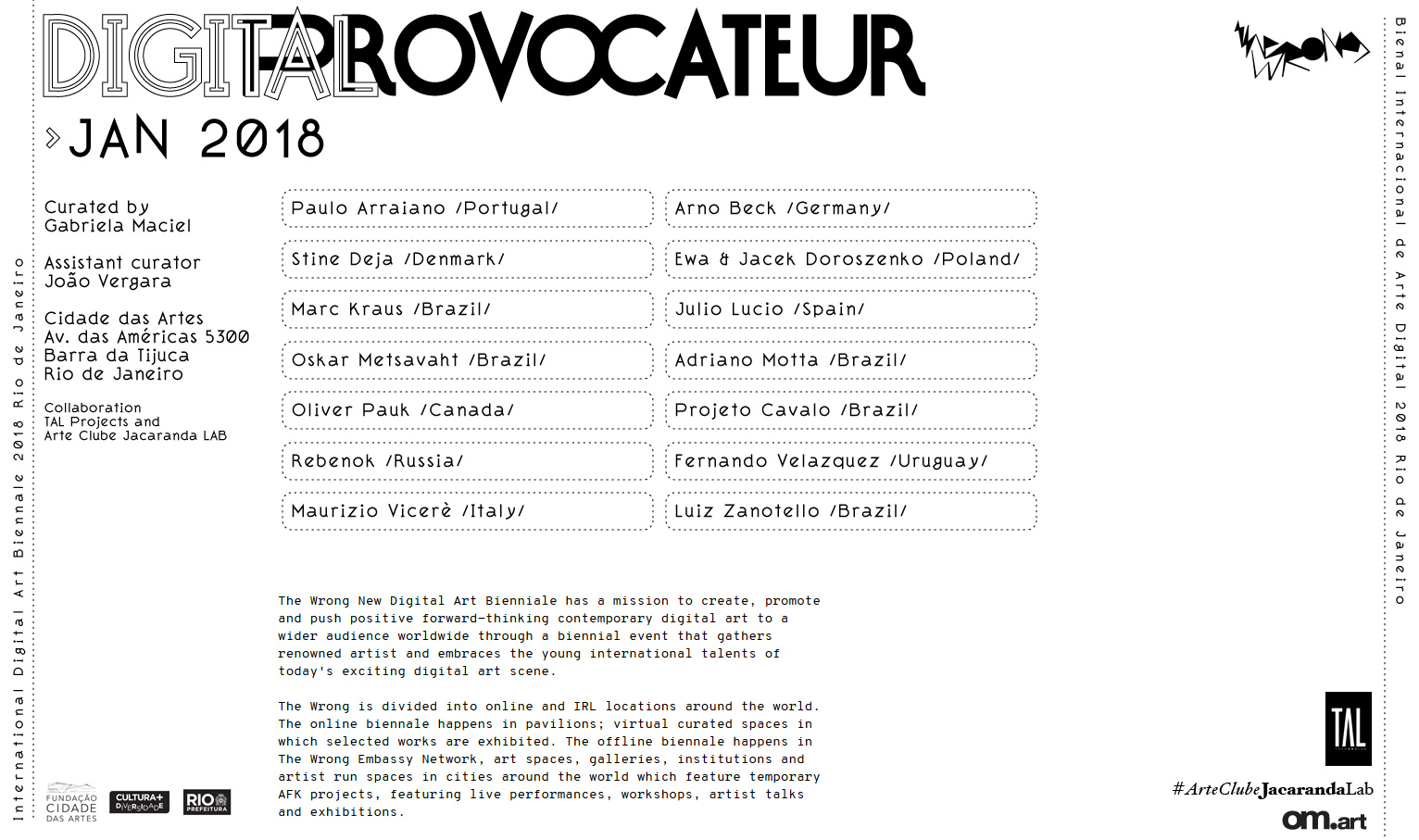 Digital Provocateur
– exhibition in Rio de Janeiro (BR)
The artist's videos will be featured in the frame of The Wrong New Digital Art Bienniale, a festival with a mission to create, promote and push positive forward-thinking contemporary digital art to a wider audience worldwide through a biennial event that gathers renowned artists and embraces the young international talents of today's exciting digital art scene.
Curated by Gabriela Maciel & João Vergara
Jan 2018
Cidade das Artes
Av. das Américas 5300
Barra da Tijuca
Rio de Janeiro (BR)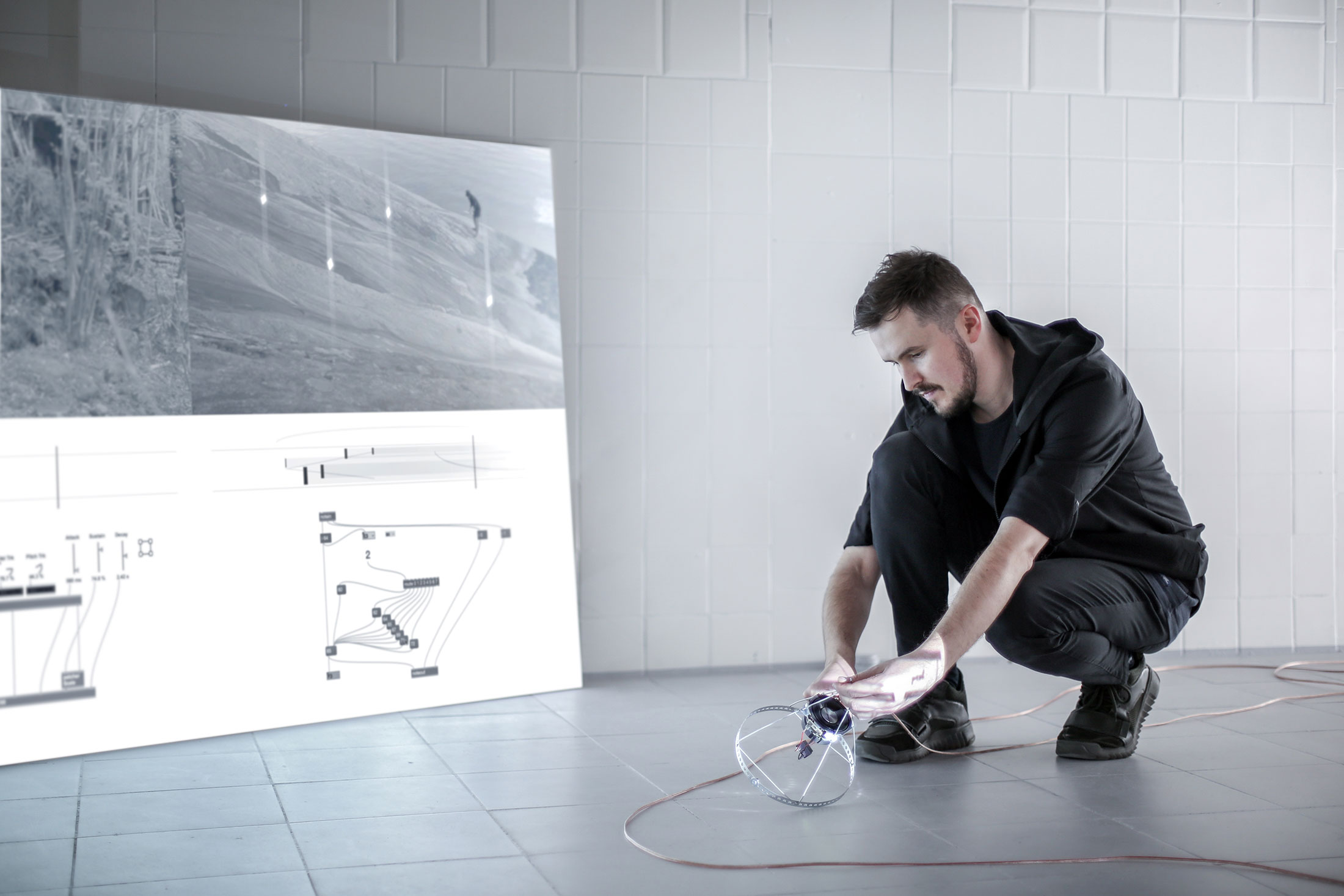 Polyphonic body
– solo exhibition & live in Gdańsk
In the exhibition Polyphonic Body, the artist duo Ewa Doroszenko and Jacek Doroszenko continue their creative path, exploring the interdependence of the visual and auditory spheres. The exhibition presents a set of works consisting of videos, collages, and a sound album based on recordings made during Artist-in-Residence programs in Norway and Austria. Trained as painters, Ewa Doroszenko and Jacek Doroszenko blur the boundaries between media, developing concepts in the form of audiovisual realizations that stimulate interactions between elements.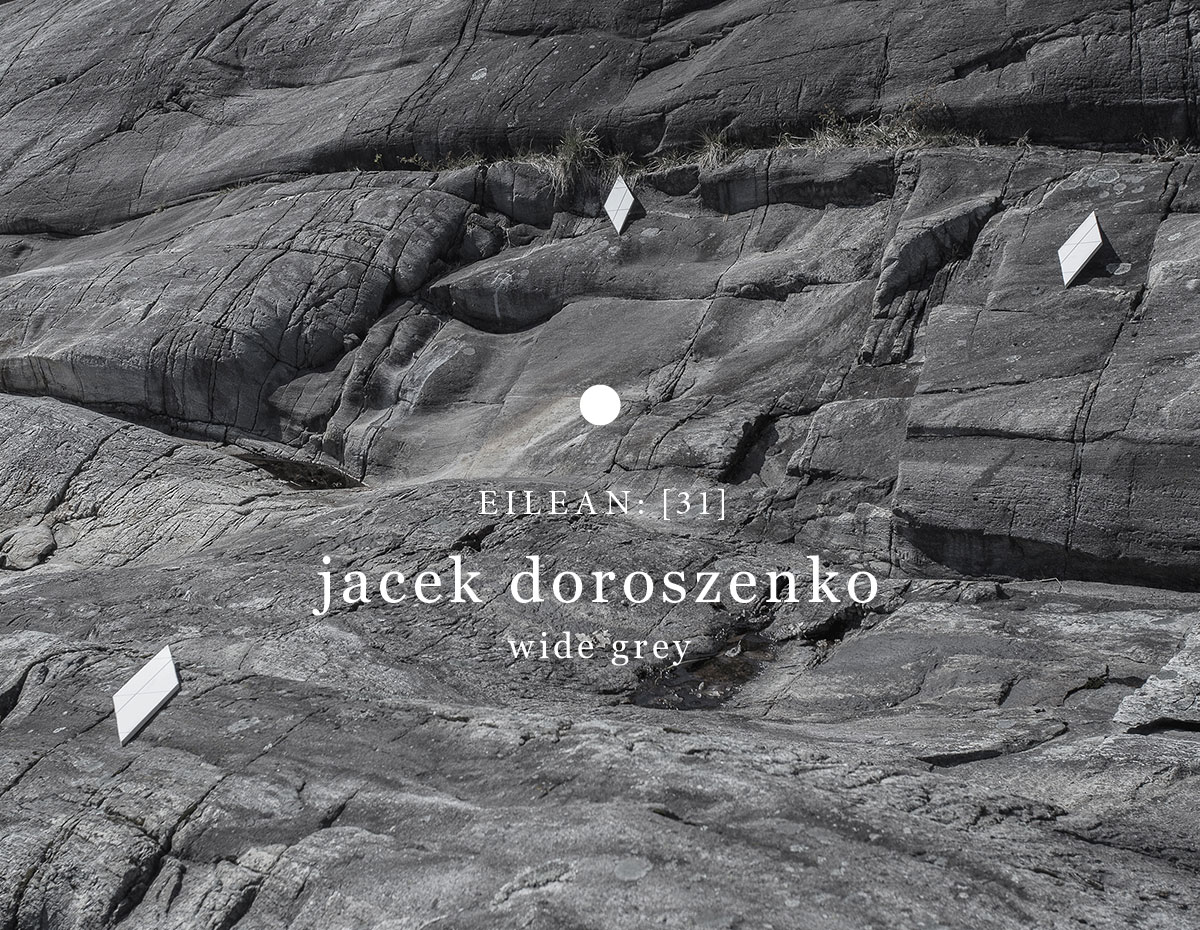 Wide Grey
– new album is coming
The first artist's release on Eilean Records contains a suite of compositions produced during Artist-in-Residence programs in Norway and Greece. Using field recording as the basis for further musical compositions, the artist reveals the power of audible juxtaposition and the natural potential of a certain place.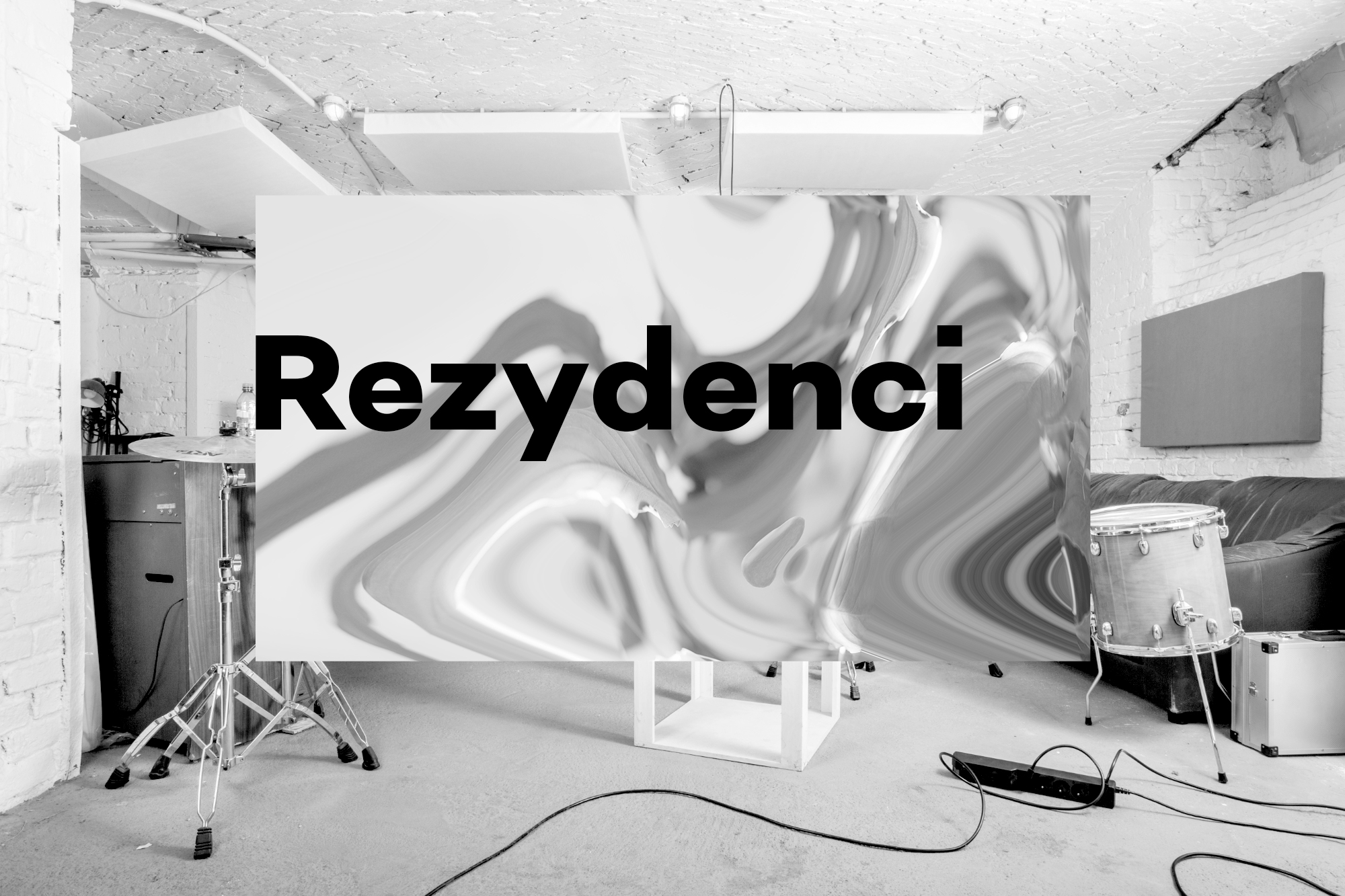 Warsaw Gallery Weekend 2017
The exhibition of works by Ewa and Jacek Doroszenko in the Propaganda Gallery cellar is the effect of a certain coincidence related to an experiment carried out in this space as part of an international residency project. The exhibition is made up of works created over the course of residencies in Spain, Norway, Lithuania, and Warsaw, in the cellar of the building at ul. Foksal 11, in the months leading up to Warsaw Gallery Weekend. For Ewa and Jacek Doroszenko, a well-fitted studio isn't a privileged place of creative work or a point-of-reference.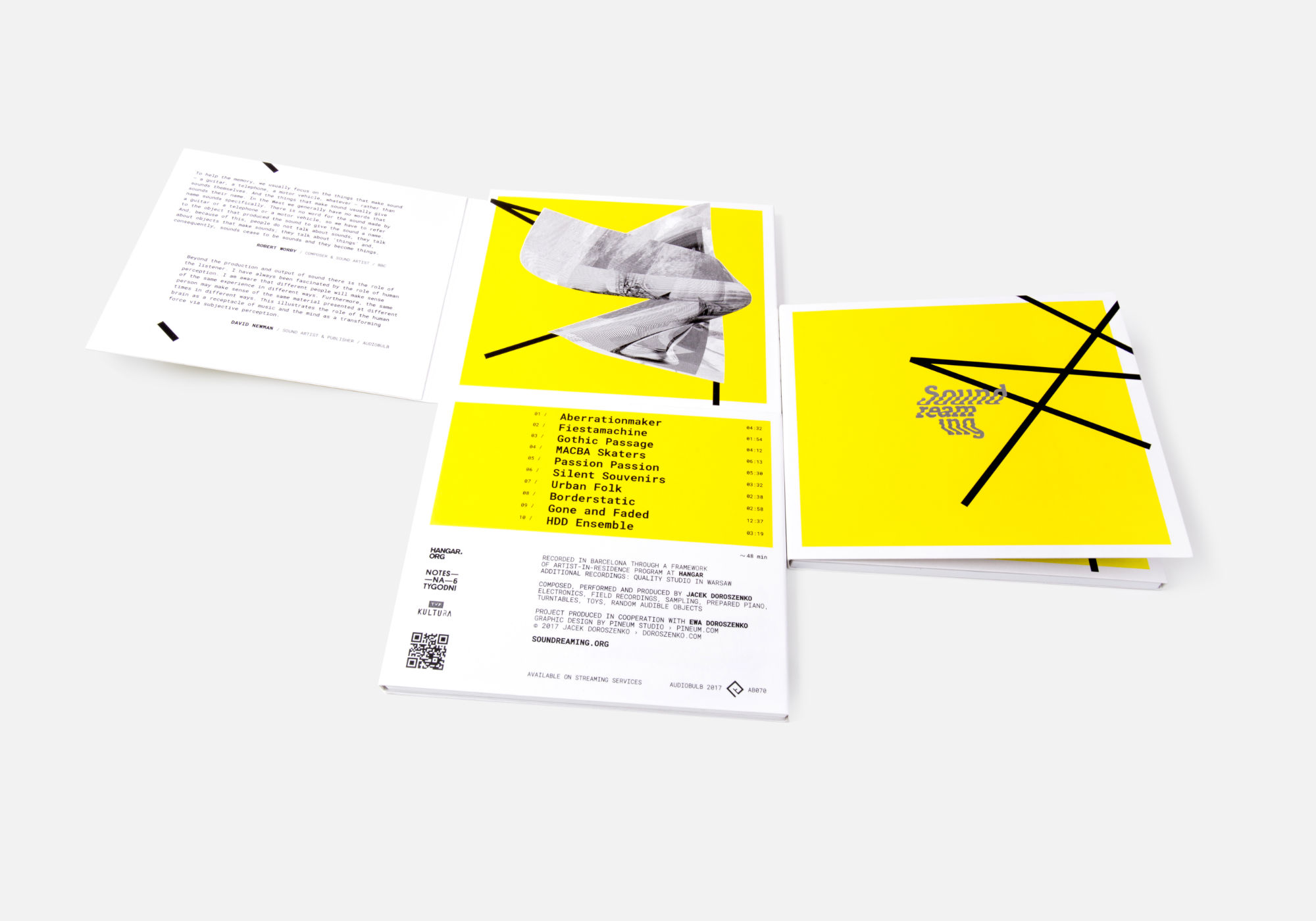 Soundreaming
– new music album is here
The Soundreaming album by Jacek Doroszenko contains a selection of compositions from the audio-visual project with the same title. In the project, soundscapes replace photography as the dominant documentary element at the core of the artistic practice. The project has been produced through a framework of the Artist-in-Residence program at Hangar in Barcelona, Spain. Additional recordings: Quality Studio in Warsaw. Composed, performed, and produced by Jacek Doroszenko / electronics, field recordings, sampling, prepared piano, turntables, toys, random audible objects. Released via Audiobulb label, Sheffield, UK.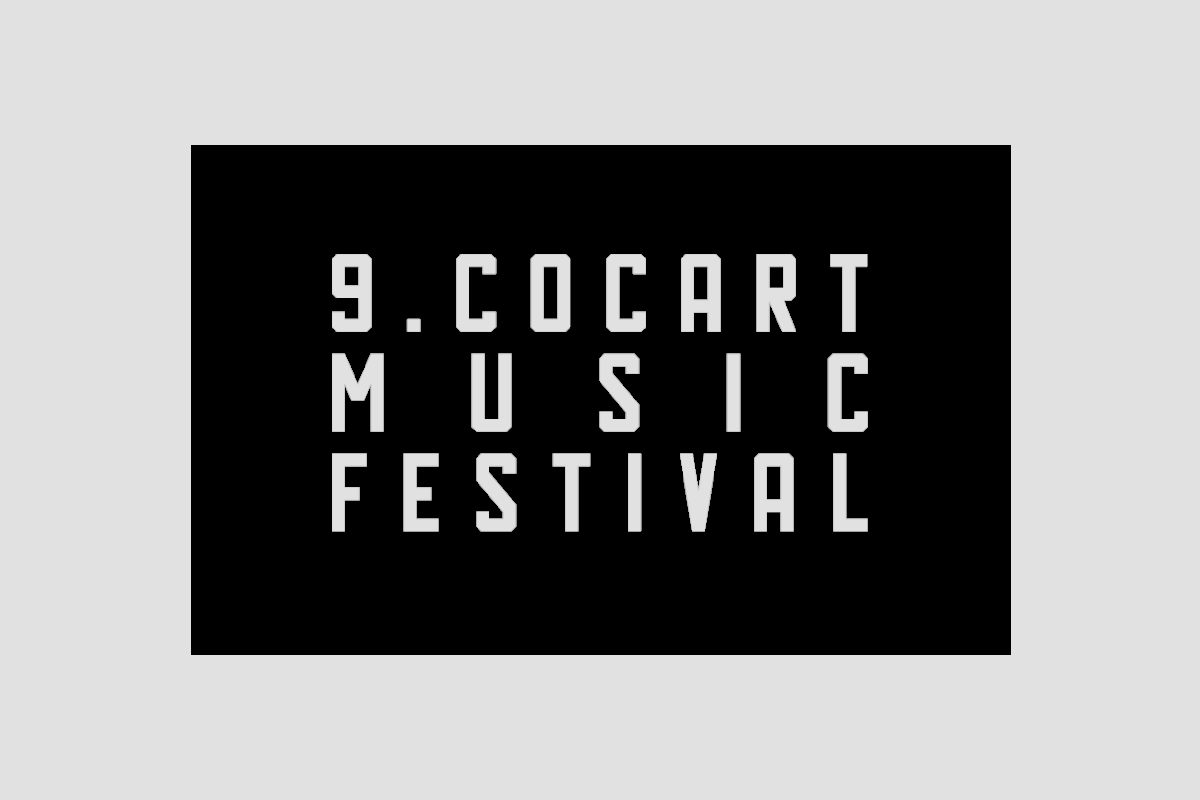 It is hard to find a Polyphonic Body and The same horizon repeated at every moment of the walk videos will be presented during the CoCArt Music Festival in the Centre of Contemporary Art in Torun, PL. The festival aims to present new trends within contemporary music with a special focus on multimedia projects, that are treated as a valuable component of creative activity.
Centre of Contemporary Art, Torun (PL)
March 30 – April 1, 2017
cocart.pl
The Drawers vol. 2
– exhibition at Kasia Michalski Gallery, Warszawa
The Useful Remnants release and the video It is hard to find a Polyphonic Body have been presented during The Drawers vol. 2 exhibition, Kasia Michalski Gallery in Warsaw, Poland. The exhibition presents works by nine emerging Polish artists: Franciszek Buchner, Norbert Delman, Jan Domicz, Jacek Doroszenko, Wiktor Dyndo, Jacek Kołodziejski, Maciej Ratajski, Gregor Różański and Piotr Rymer.
Kasia Michalski Gallery, Warsaw PL
September 1st – September 15th, 2016
kasiamichalski.com
Exercises of listening
– exhibition at Fait Gallery, Brno (CZ)
In the first solo show of Ewa and Jacek Doroszenko in Brno, the sound is treated as a legitimate material of visual art, audible and visible spheres interact with each other. The sound recording technique allows to approach the transparency of the environmental sound and to present it visually in a new context.
Fait Gallery, Brno CZ
23rd March – 4th May 2016