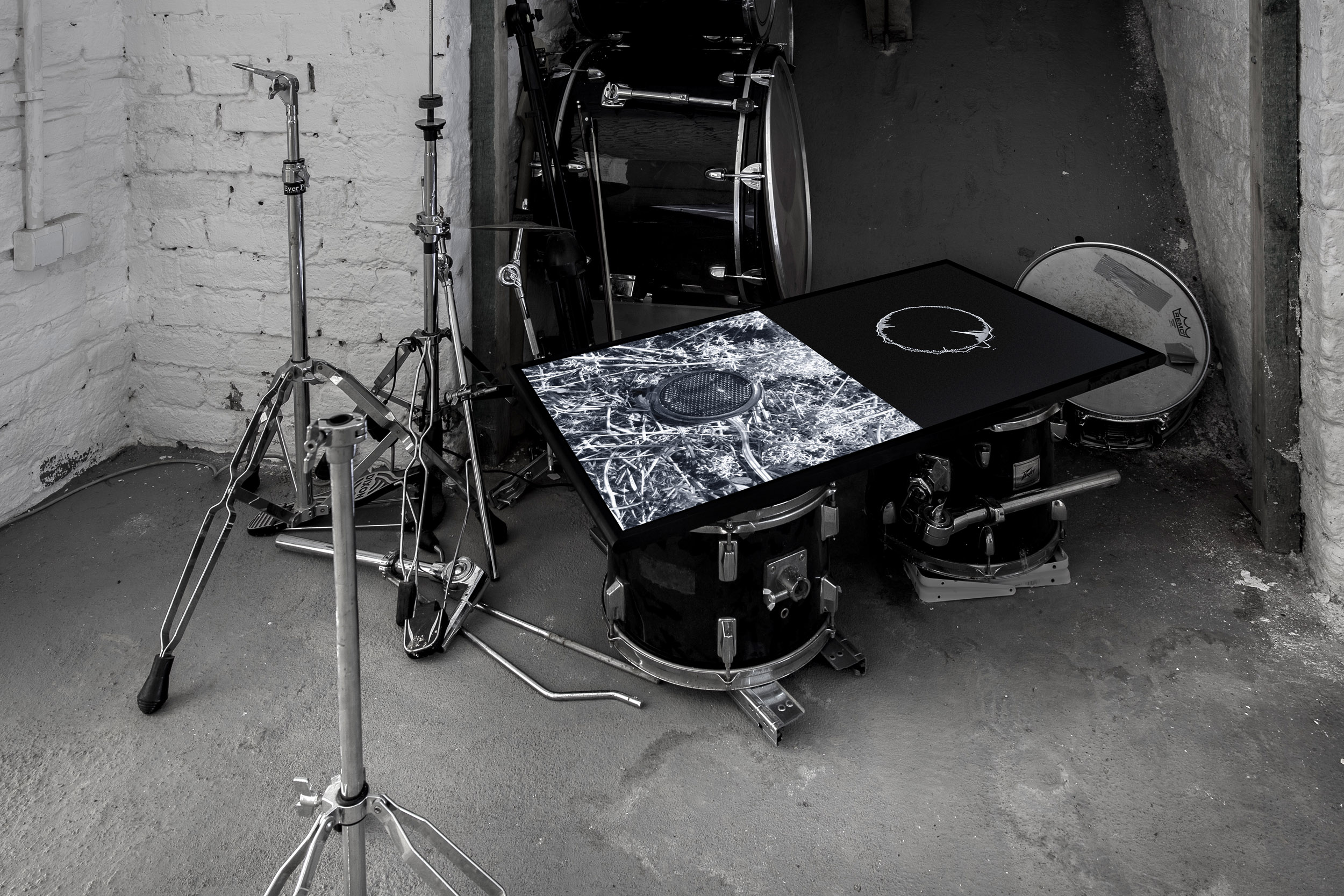 Full HD video | 06:50 | stereo | grayscale | 2017
The project has been produced within the Artist-in-Residence programme at KKKC in Klaipeda LT, 2017.
The idea of the video is based on the study of the relationship between natural sounds and man-made sounds that interfere with the natural sound environment. During his residency in the forests surrounding Klaipeda, the artist installed a series of small objects, emitting sounds similar to the sound of insects, wind, sea and other natural sound phenomena, but all of them were composed with the use of digital instruments. Thus, they became a disturbance, brought by man into the natural sound aura. The objects were hidden in a natural space, and the people passing them were unable to distinguish the sounds of nature from the sounds of the installation. In his project, the artist takes up the subject of people's shared responsibility for the sound environment and the need to look for solutions to noise issues. The video work evokes situations arranged during the residency and illustrates the comparison of sound emission with areas where noise emission problems occur.