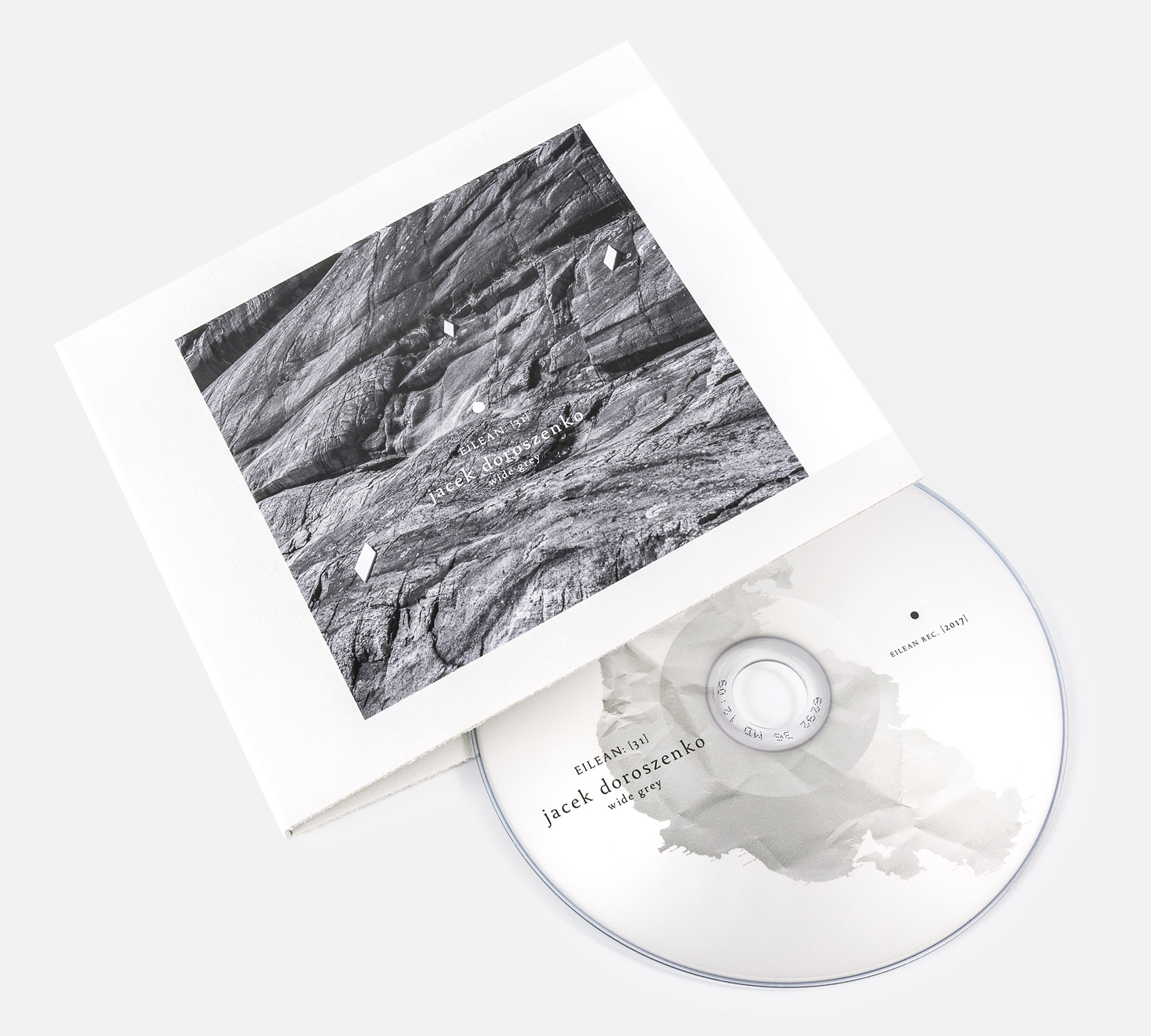 CD & digital release
Eilean Records, France | 2017
The first artist's release on Eilean Records contains a set of compositions created during Artist-in-Residence programs in Norway and Greece. Using field recordings as the basis for further musical compositions, the artist reveals the power of sound combination and the natural potential of a given place. Seemingly unnecessary sound events are treated here as key elements, revealing a massive landscape of possible progressions.
Composed and performed by Jacek Doroszenko – electronics, prepared & grand piano, field recordings, electric & acoustic guitar, bells, gates, toys, random objects.
Apple Music
Spotify
Tidal
Bandcamp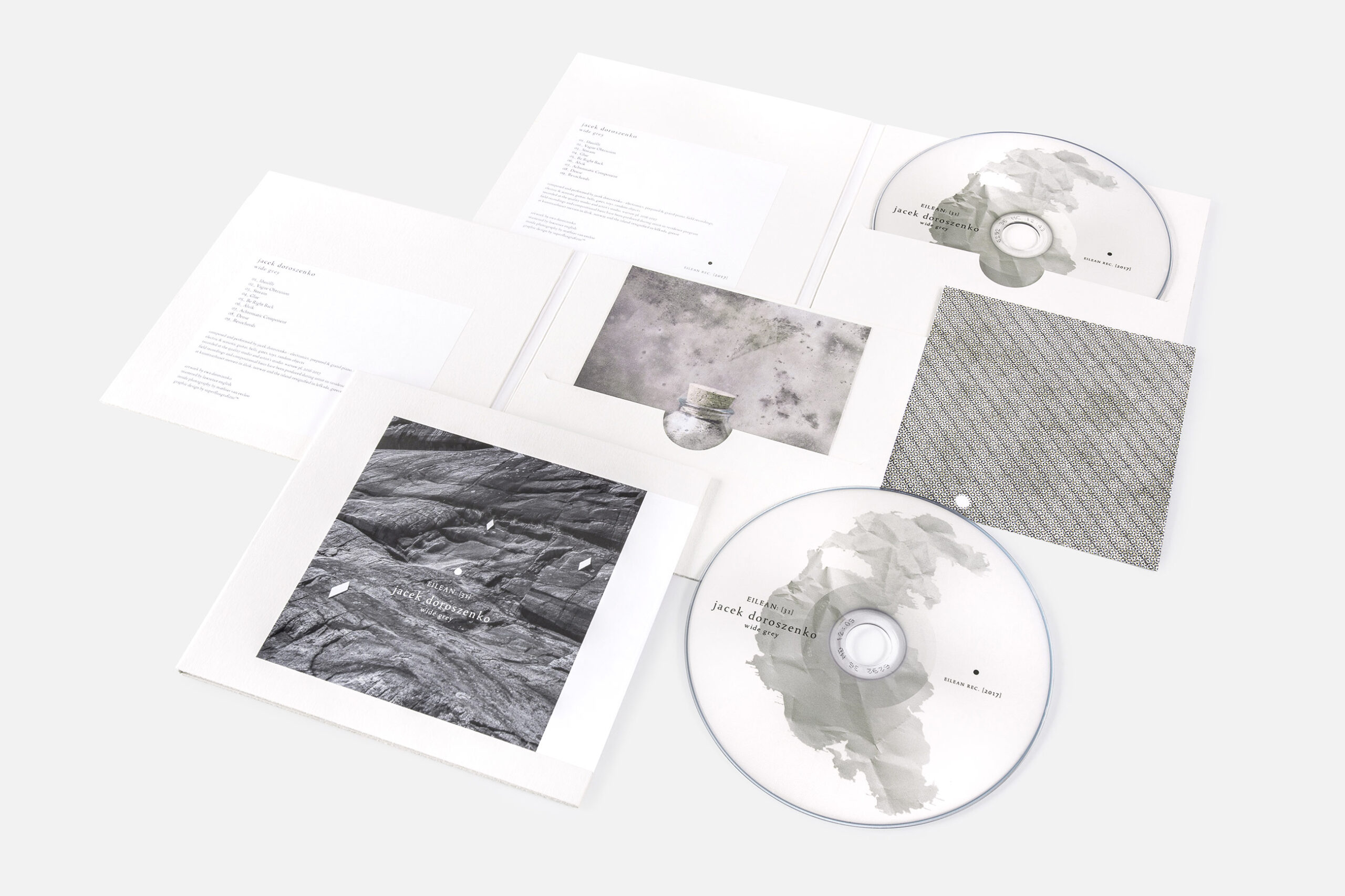 Recorded at The Quality Studio and artist's studio, Warsaw PL, 2016-2017. Field recordings and compositional basis have been produced during Artist-in-Residence program at Kunstnarhuset Messen in Ålvik, Norway and The Island-Resignified in Lefkada, Greece.
Artwork by: Ewa Doroszenko
Mastered by: Lawrence English
Inside Photography by Mathias Van Eecloo
Design by Rémi Verdier
[01] Iðavöllr
[02] Vague obtrusion
[03] Stream
[04] Glue
[05] Be right back
[06] Ålvik
[07] Achromatic Component
[08] Dense
[09] Resochords